Our Mission
We strive to bring the best tasting produce and highest-quality plants to the market at the most competitive prices available.
Registration Now Open!
Register now to reserve your spot in our two-part Summer Veggie class March 6th and 27th taught by Master Gardener, Angela Judd. (Please register separately)
Abby Lee Farms is Arizona's premier grower. We specialize in houseplants, edible foliage, and produce!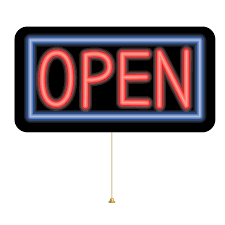 Retail
Open to the public EVERY DAY from 9AM – 5PM (Sun. 10AM – 4PM). Click HERE for directions
Gardening Classes - Registration Now Open!
Want to hone your gardening skills? Register now and you will have the opportunity to learn helpful tricks of the trade taught by Master Gardener Angela Judd
Join us on a virtual tour of Abby Lee Farms
Click play to see our 50 tomato varieties!
Address:
1400 W. Baseline Rd.
Phoenix, AZ 85041
Hours:
Monday – Saturday 9AM – 5PM
Sunday 10AM – 4PM
Phone:
(480) 381-1074
Fax:
(602) 305-9428