Our Mission
We strive to bring the best tasting produce and highest-quality plants to the market at the most competitive prices available.
Abby Lee Farms is Arizona's premier grower. We specialize in houseplants, edible foliage, and produce!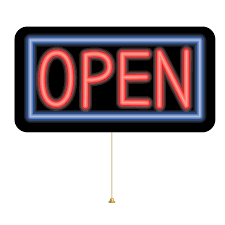 Starting February 18, we will be open to the public at our Sahuarita retail location
click the address for directions!
Join us on a virtual tour of Abby Lee Farms
Click play to see our 50 tomato varieties!
Address:
16010 S. Rancho Sahuarita Blvd Sahuarita, AZ 85629
Phone:
(480) 381-1074
Fax:
(602) 305-9428